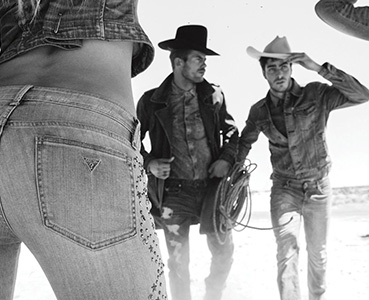 Guess Foundation
Founded in 1994, the GUESS Foundation supports a wide range of causes whose messages promote peace, tolerance, acceptance and equality.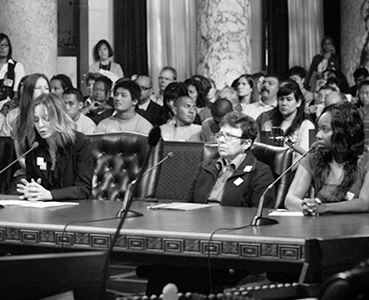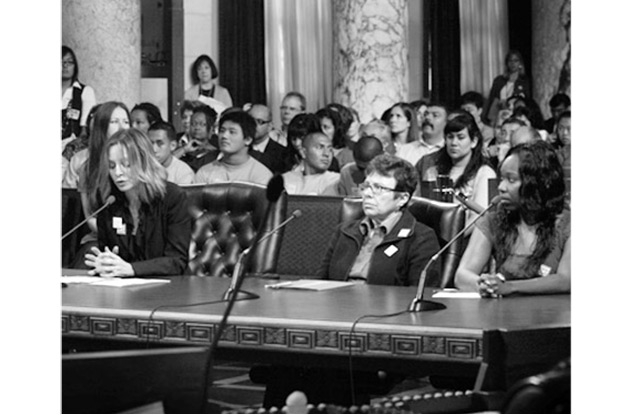 What is Denim Day?
Denim Day is a global movement that protests violence and raises awareness of misconceptions that surround sexual assault.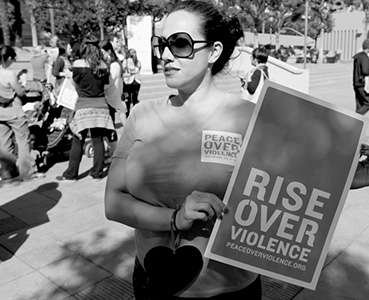 Peace over violence
Peace Over Violence is a Los Angeles-based nonprofit organization. It has led the Denim Day movement in North America for the past 15 years.
Learn More
Make A Donation
By clicking the 'Make a Donation' button on this page, you are being redirected to a website separate and unrelated to GUESS.com. GUESS is not affiliated with the donation collection hosted by this site.